We were commissioned to create 2 bowls out of timber. Bowls for welsh cawl, to be more specific.
So we purchased some turning blanks in Sapele, a lovely red/gold African timber, and they were turned into two wonderful, large and elegant bowls.
From this…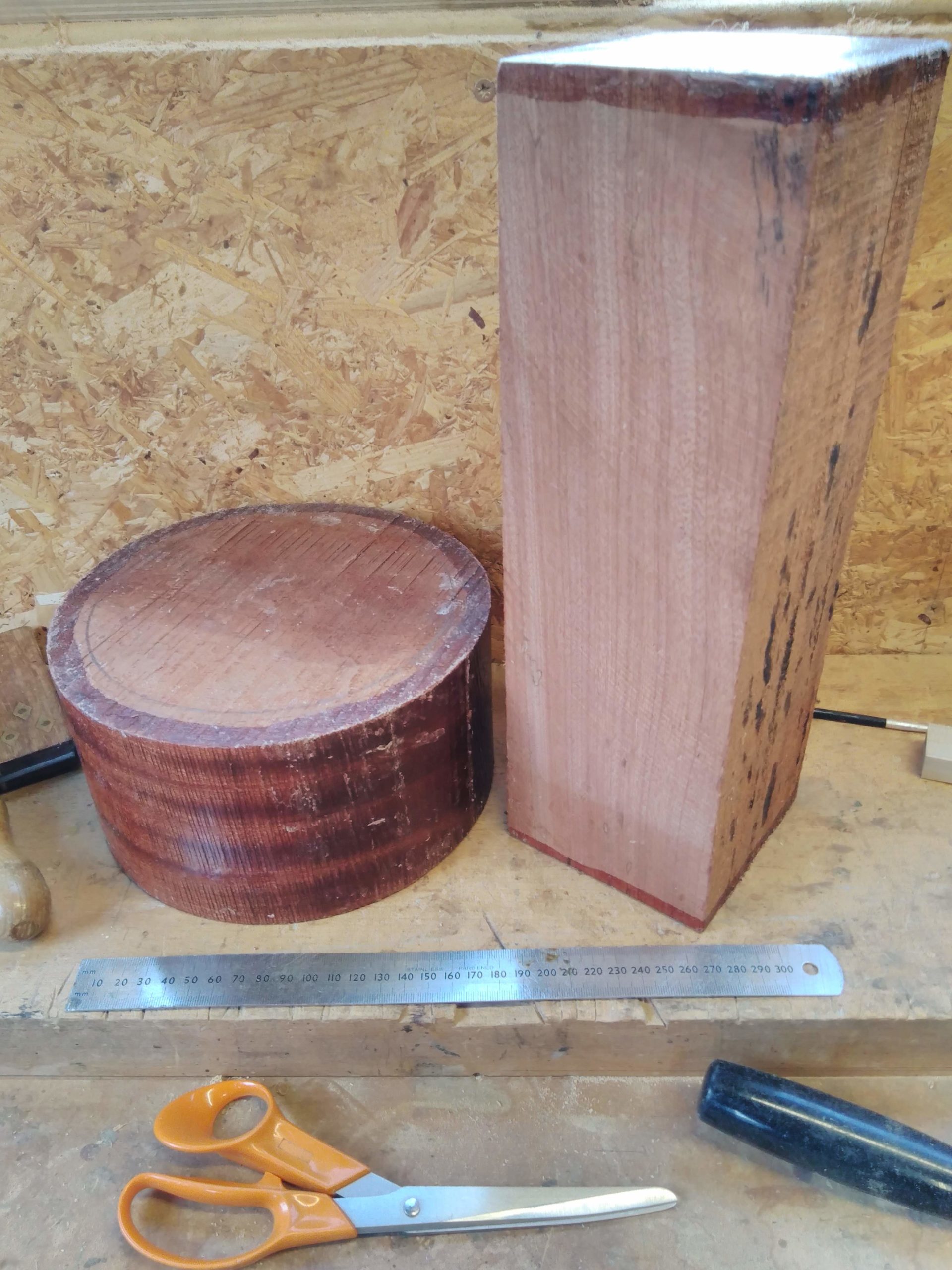 To this…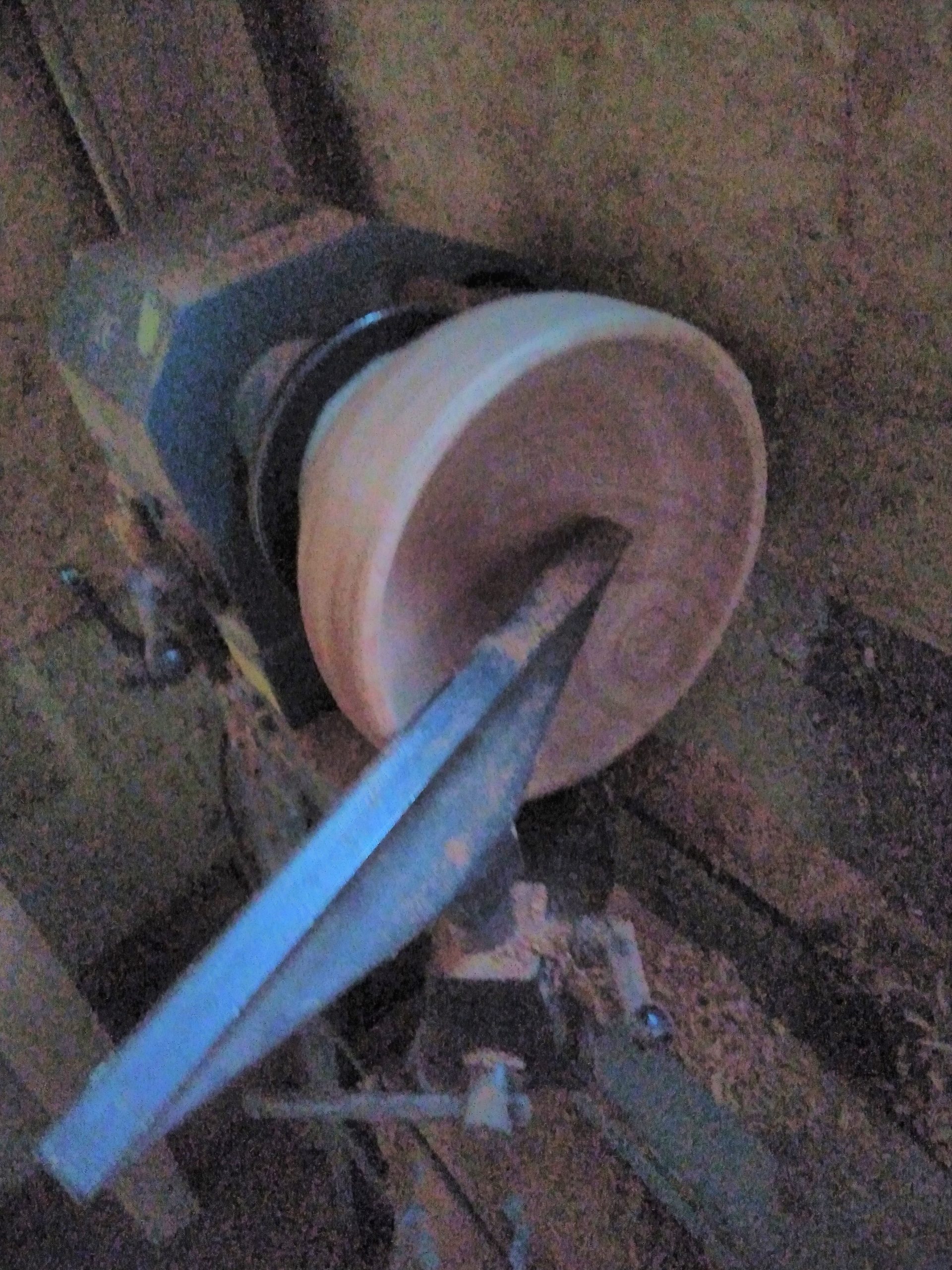 Once turned, the bowls were sanded extensively to bring out the grain of the sapele.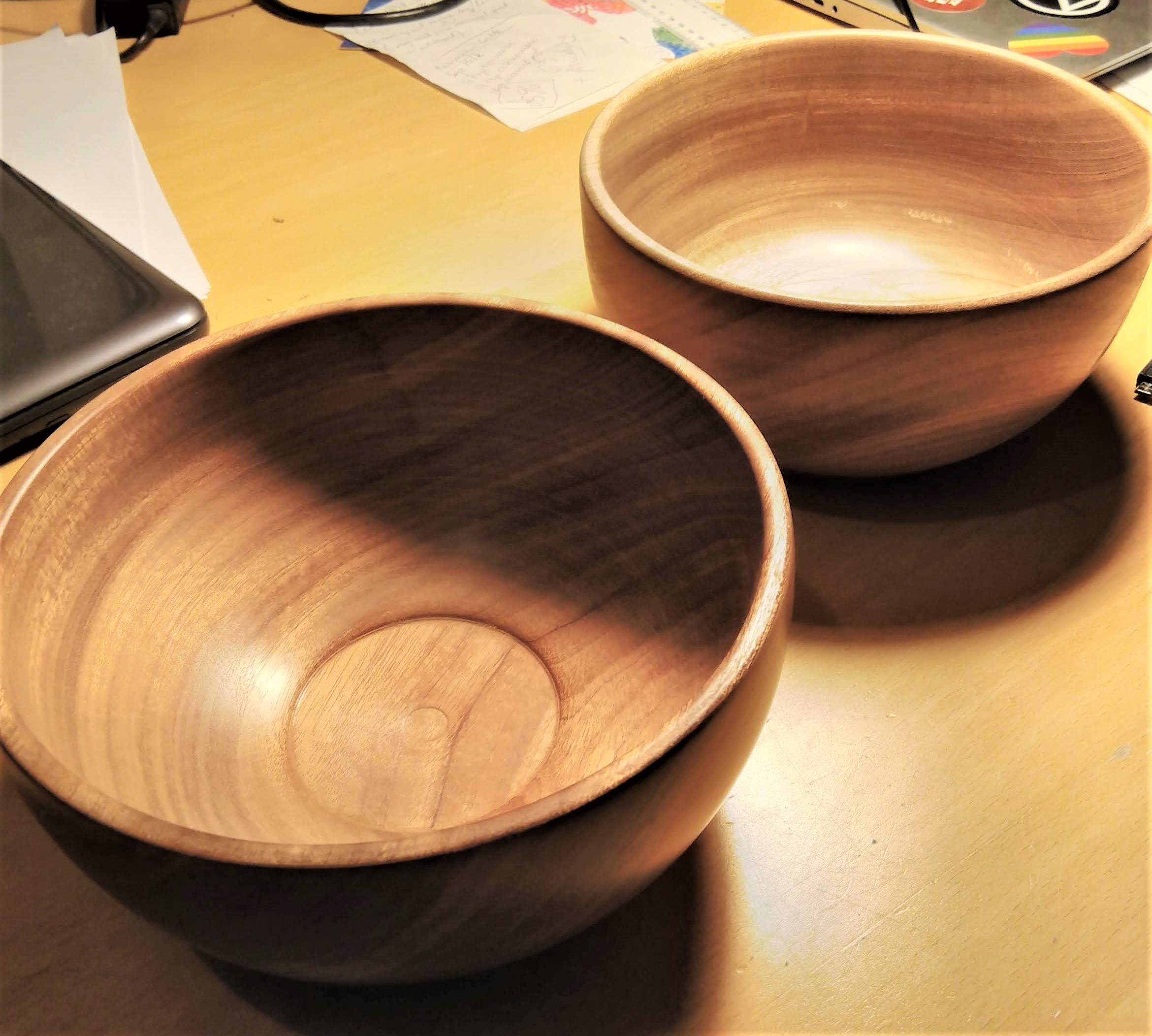 We also carved a couple of matching spoon which the customer had requested.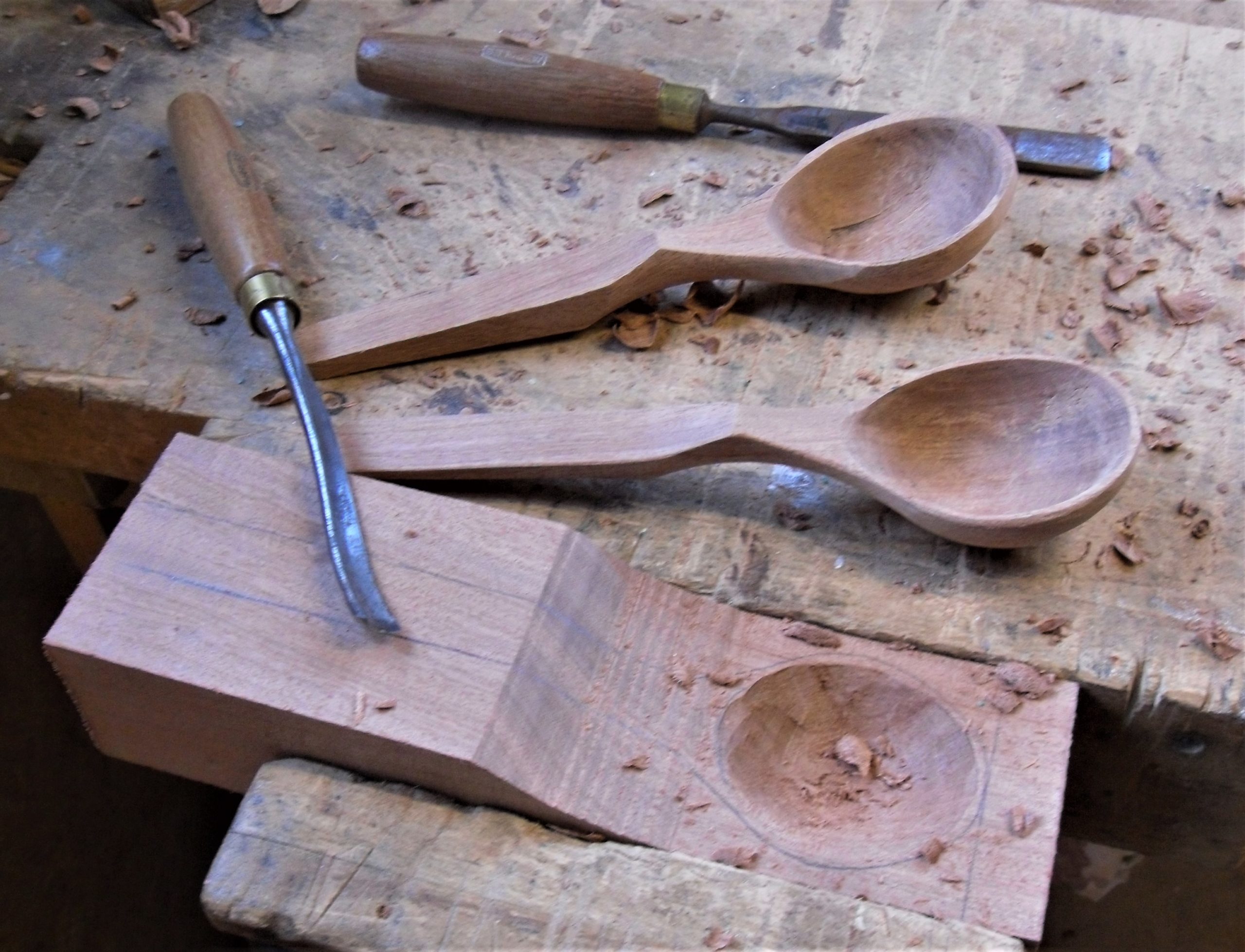 Finally, bowls and spoons were covered with a food-safe finish, olive oil, to ensure the wood is protected when the bowls are used and then cleaned. The oil also brought out the natural colour of the sapele.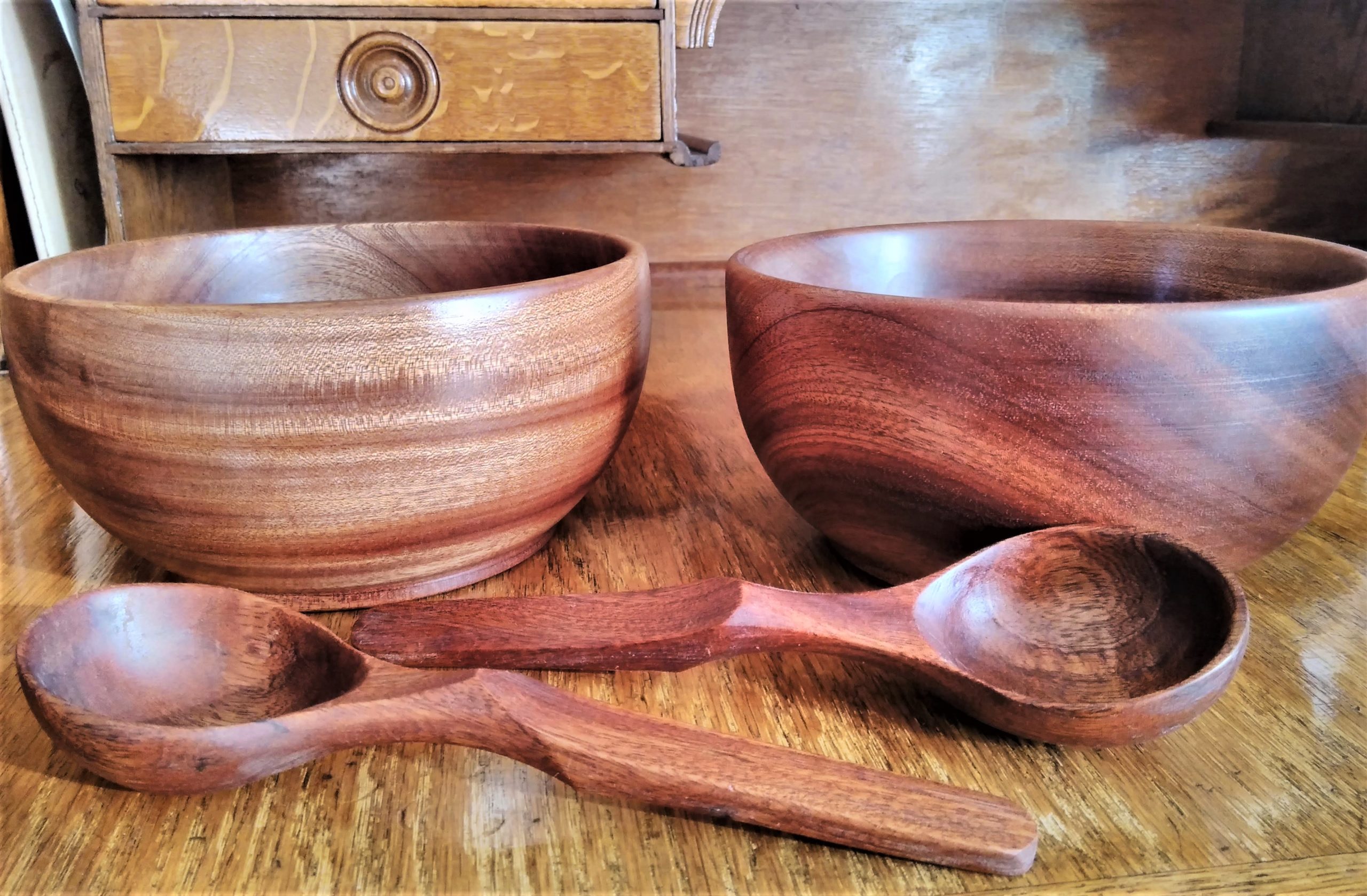 Our customer already expressed her excitement when we sent her the pictures and can't wait to receive them when we courier them to her next week.