Here in Paulsgrove, most houses have in their garden a shed with 2 small windows: one for the main part of the shed, and one for the outside loo. They are all exactly the same size and we came to realise recently that most of them are as old as the houses (which were built after the war) and are literally falling apart.
Some of our neighbours asked us if we could make some new windows for their sheds. The timber around some of those windows was rotten and the glass was in danger of just falling off the frame at any moment.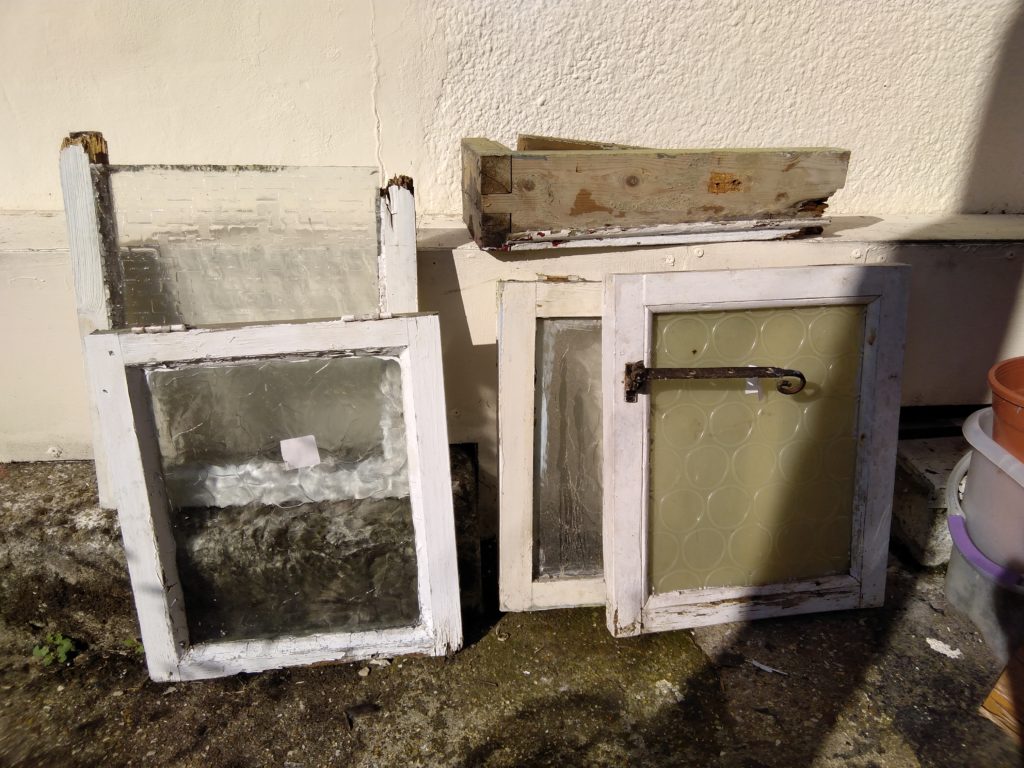 It just so happens that our master furniture restorer is also…. a talented joiner!
So he set to the task and created some new windows, primed and with 2 coats of paint, and fitted with brass hinges and opening mechanism. He also carefully sealed and cemented the surround. The only thing remaining is now a coat of paint on the rendering.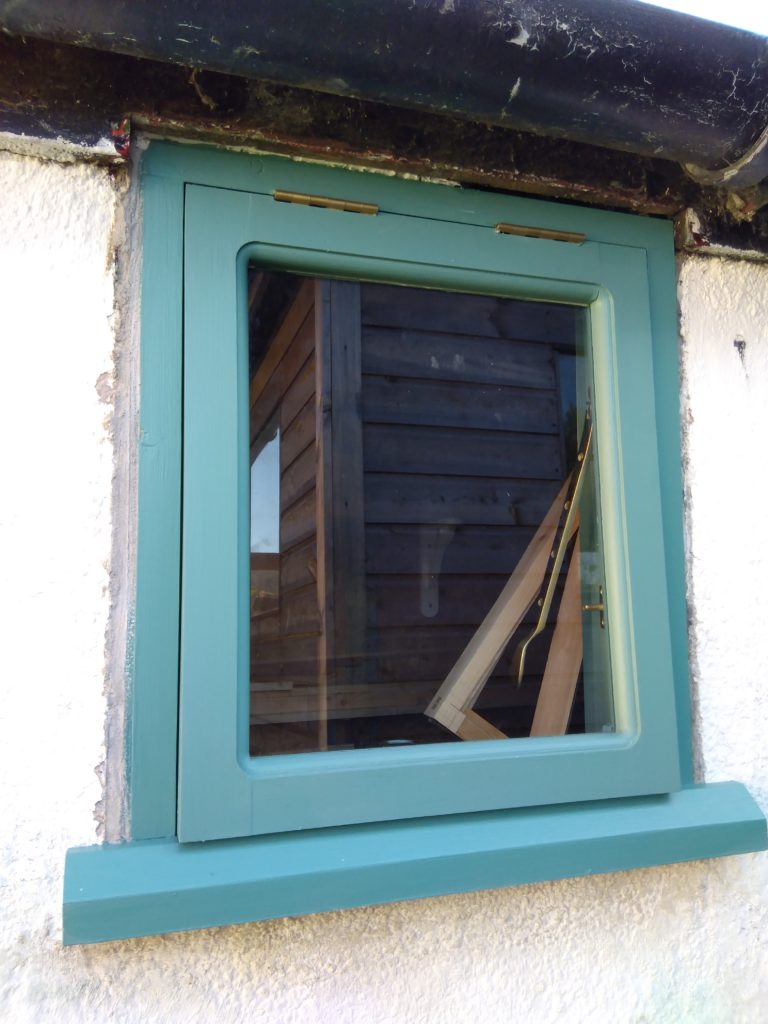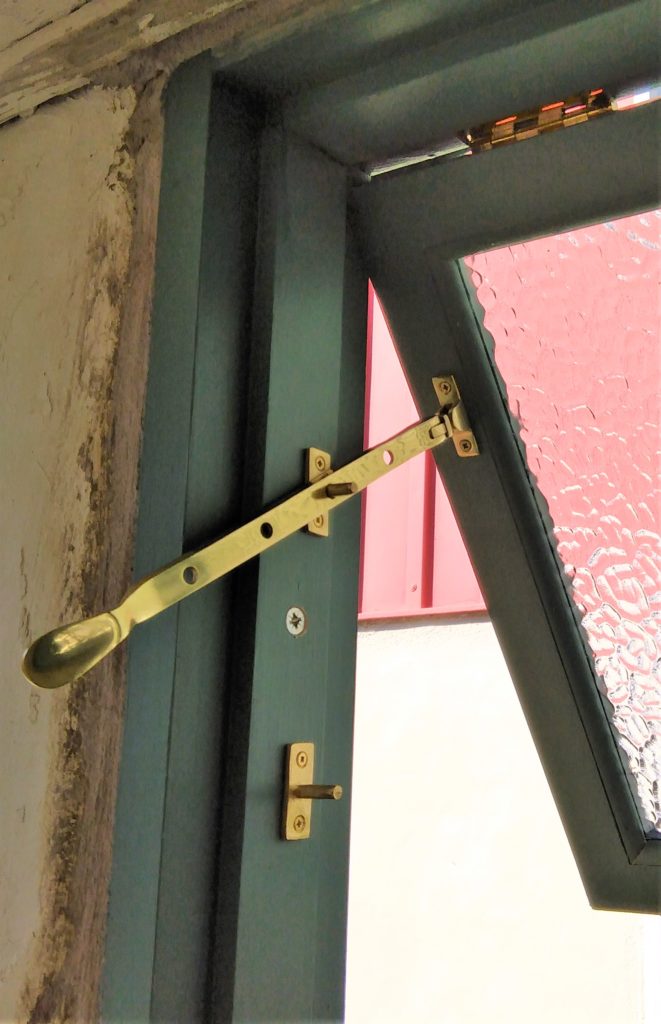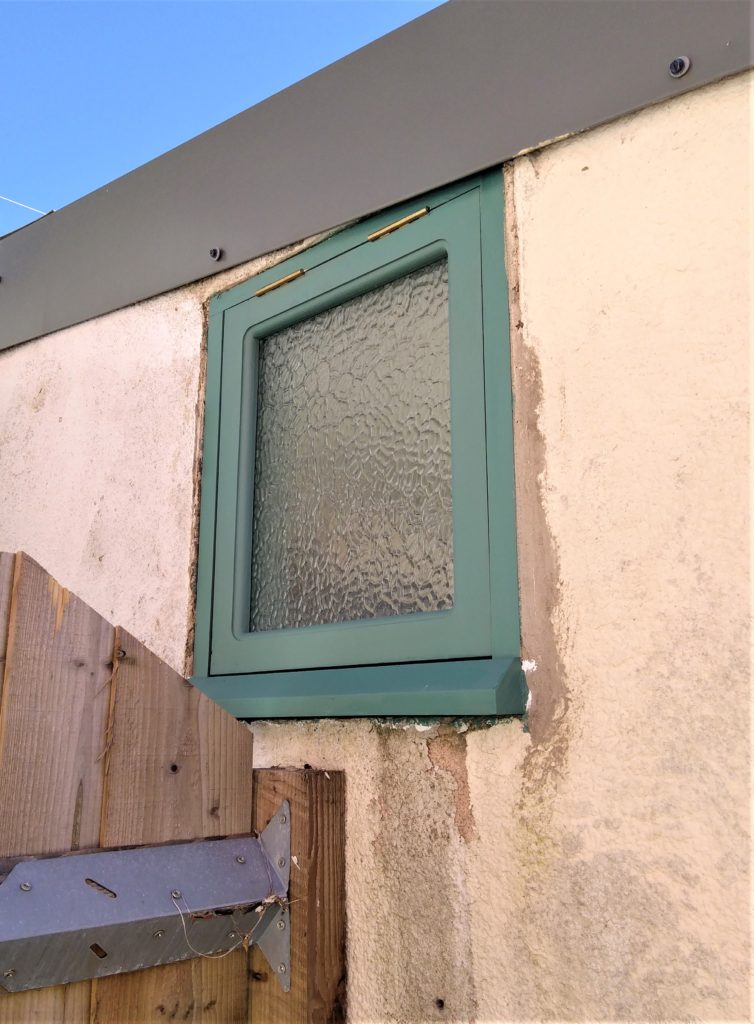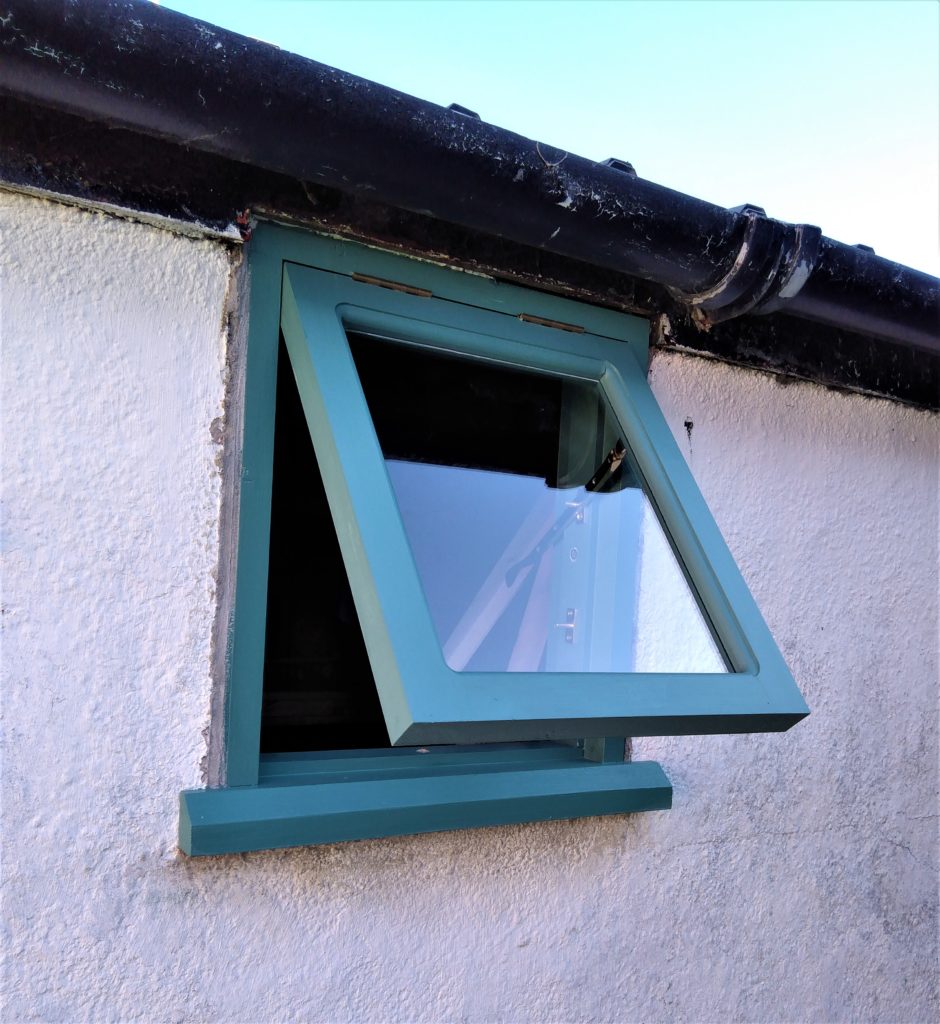 If you live in Paulsgrove and would like your shed's casement windows redone, please contact us for a no obligation quote.