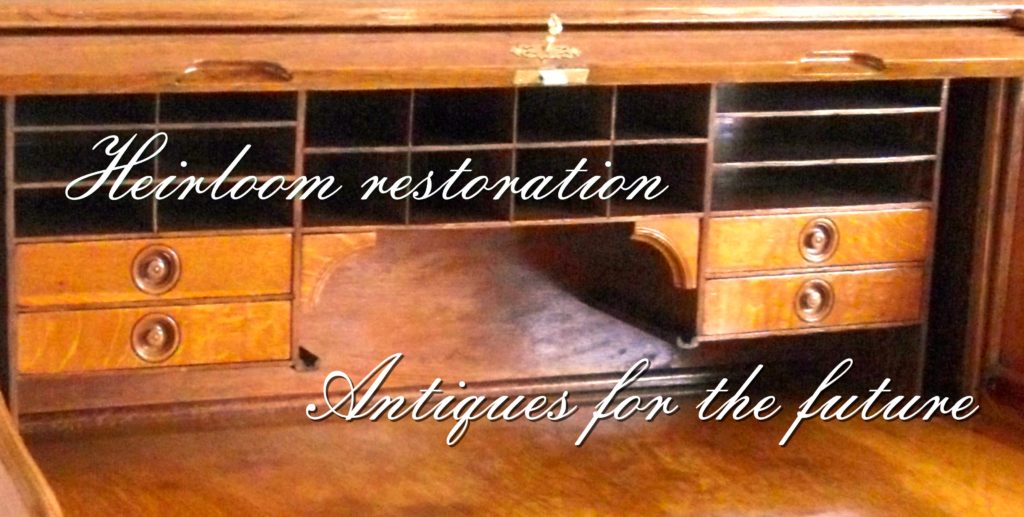 Welcome
We are part of a family of artists and creators going back two generations, we have accumulated 35 years of antique restoration, cabinet making and joinery experience using a wide variety of hand tool and machine skills.
You will find on our website samples of our work: restored antiques, furniture repairs and bespoke furniture creations, as well as various paint finishes.
Bespoke original furniture and commissions: Perhaps you want a copy of that particularly elegant chair you saw online, or you need a side table that fits in an odd shaped corner. Whatever project you have in mind, we're confident that we can transform your desire into a reality, thanks to years of experience and ingenuity. Contact us to discuss your idea and kick start the creative process.
Repairs: We can do cosmetic and structural repairs, fit and replace parts supplied directly from the manufacturer, or recreate parts that are too damaged for repairs. We can also do metal work and re-create small parts that can no longer be found.
Antique restoration: We will carefully dismantle, repair, clean and refinish your beloved heirlooms and bring them back to their former glory.
Toy making and repairs: We can design and create as well as repair and restore timber toys and play things such as rocking horses.
Wood turning: we offer a wood turning service to recreate damaged or missing furniture parts such as drawers' knobs, chair legs or railings. We can also turn items such as plates, serving dishes, fruit bowls, candle holders and other bowls… to your specifications.
Production companies: We occasionally do work for TV and movies production companies, providing props and giving advice. Please see information on this service here.
Please have a browse and do not hesitate to contact us should you wish to discuss anything. You can use the contact form to send us some information about what you need, we will then contact you to discuss your project in detail and work out a no obligation quote for you.
Happy browsing and we hope to hear from you soon.
Please email us on: admin@artabelle.eu