A classic and very well known piece of furniture, which arrived in our workshop in a terrible state: the timber was discoloured, water damaged, and delaminated.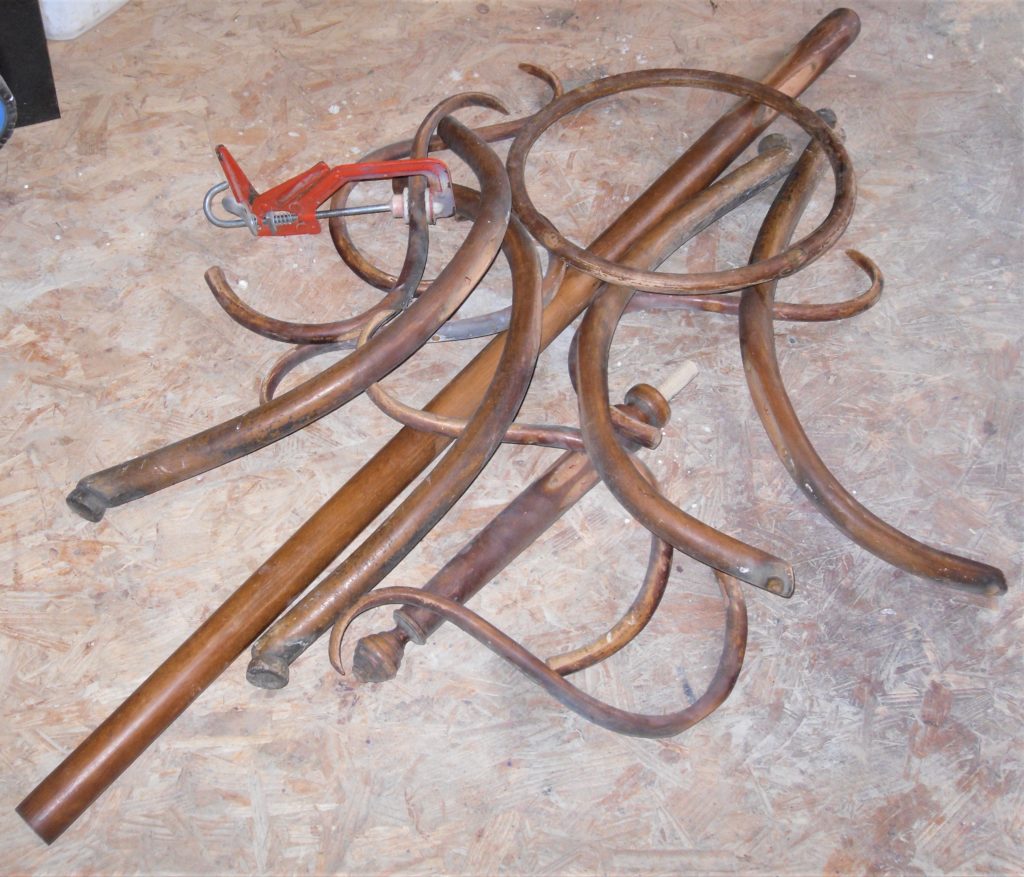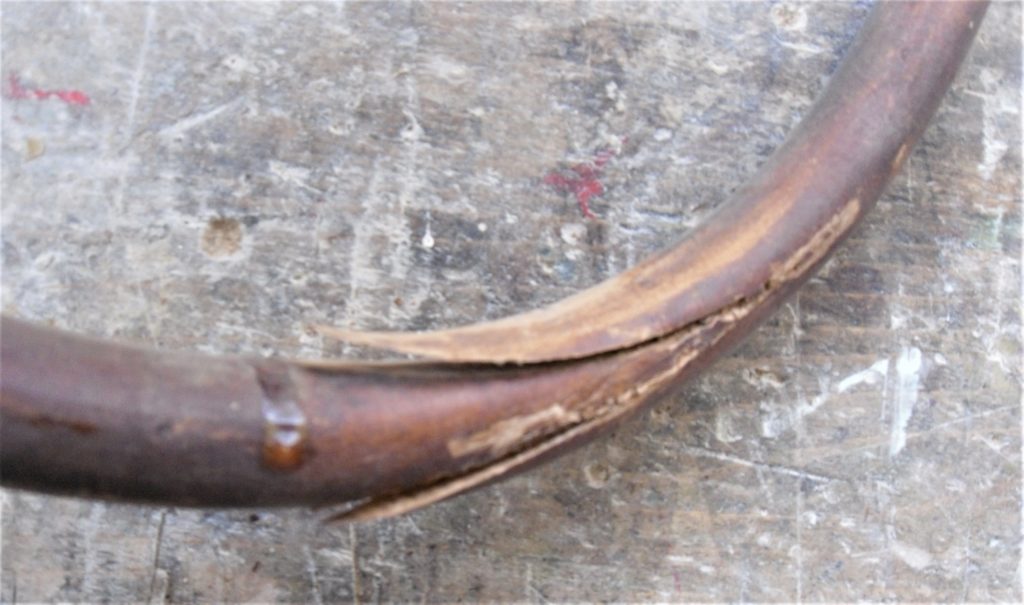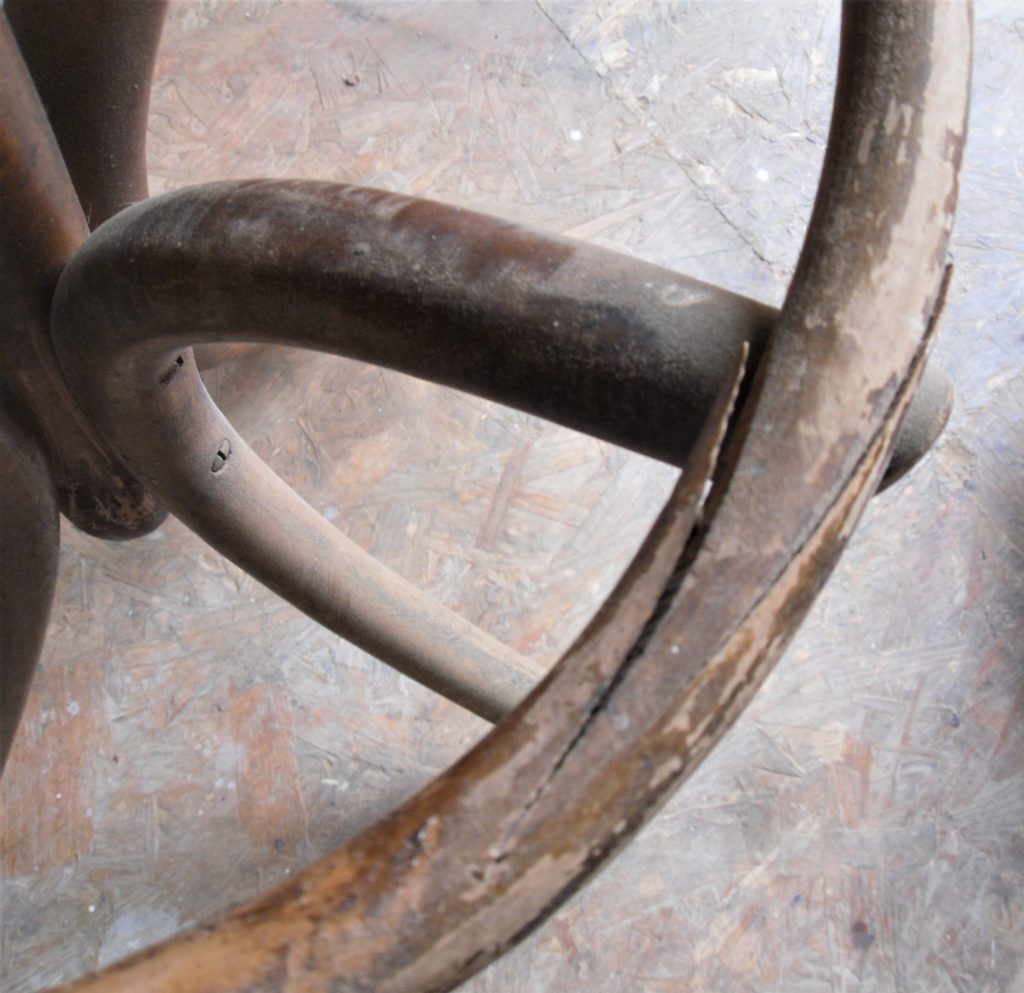 The first order of business for this job was to dismantle it completely and start by regluing the delaminated parts.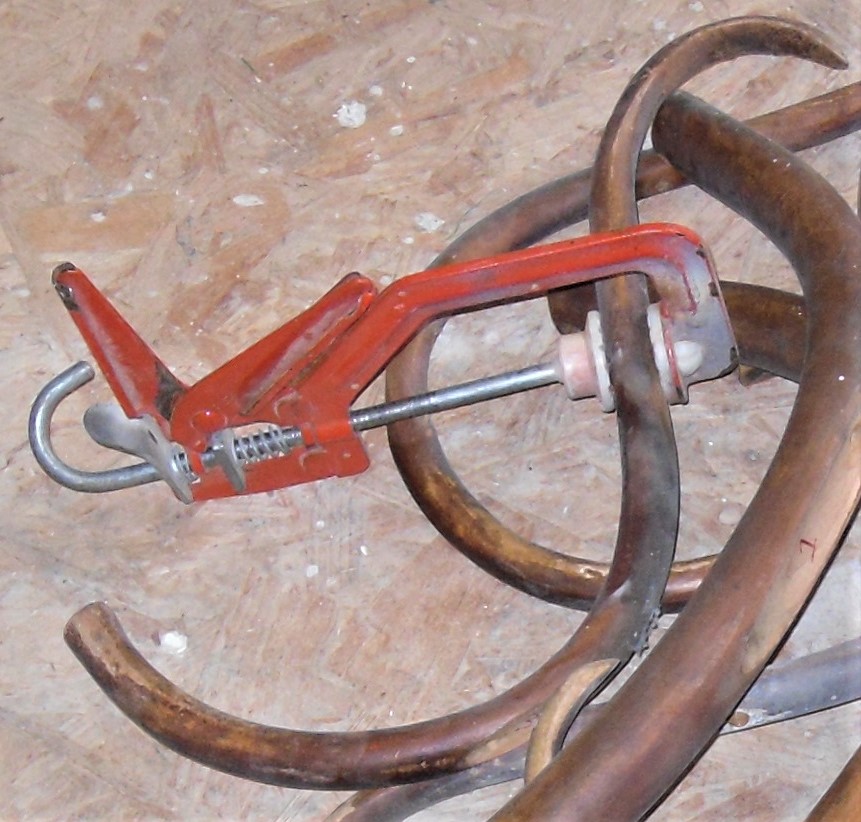 The timber was then cleaned up, stains and water marks bleached out.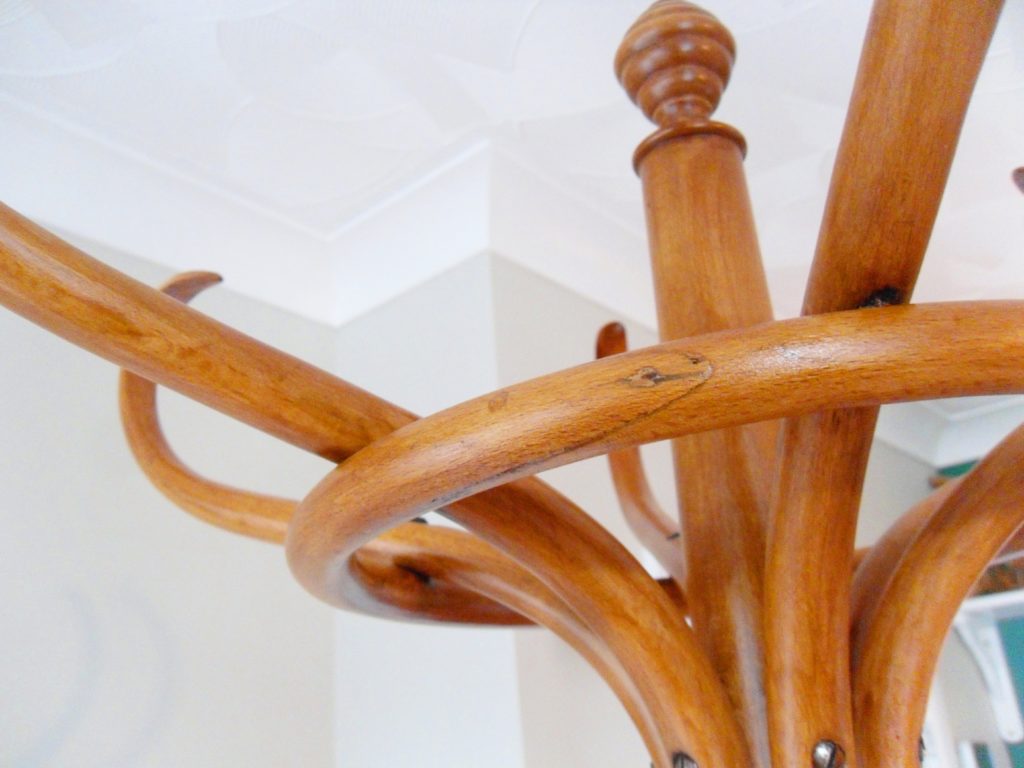 Finally, the coat stand was reassembled and revarnished, ready for another 100 years of use!