We were brought a very unusual job lately: a grandfather clock pendulum to recreate. The original being very old and having been repaired many times, it was time for a new pendulum to be created.

A new piece was created out of beech: cut to length, carved to shape, and the original brass material was then inserted into place.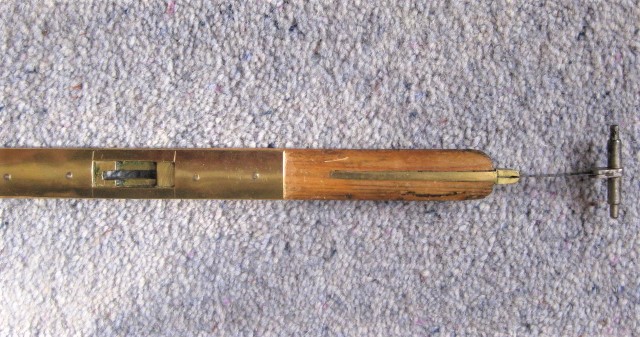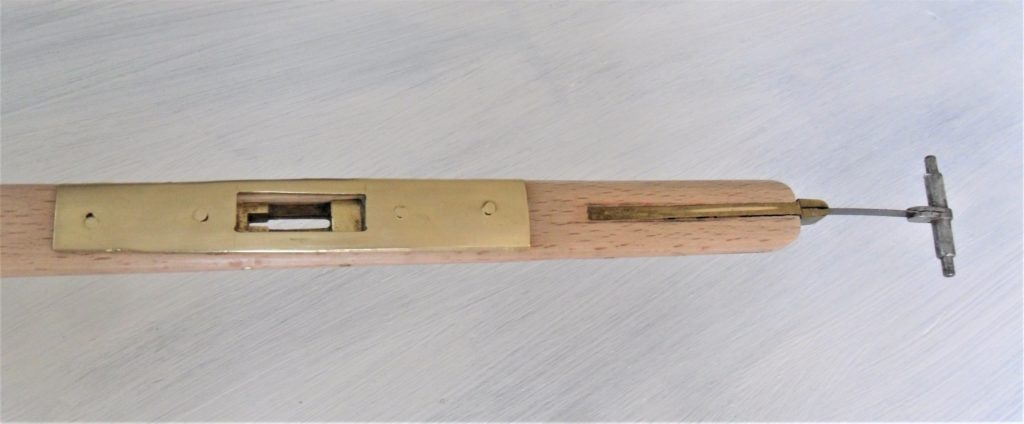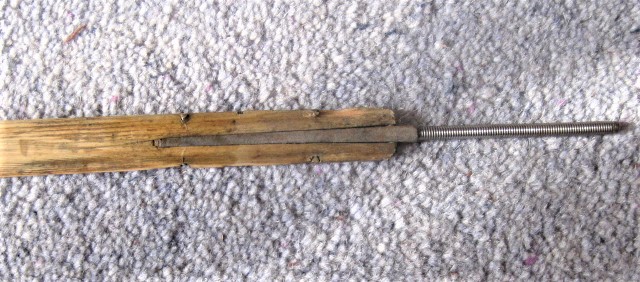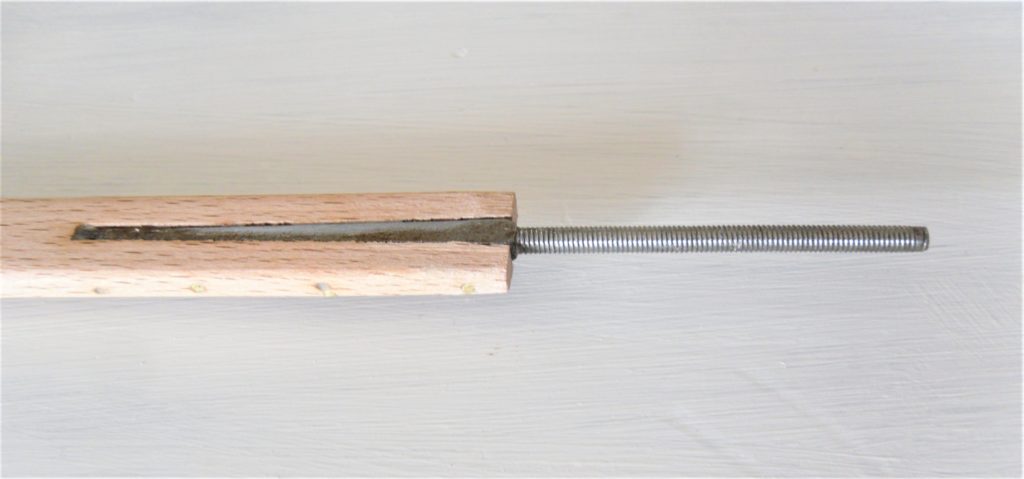 A very delicate job involving a lot of precision shaping and fitting to insert the existing components in exactly the same place as on the old rod, and to ensure the clock can continue working successfully for many more years.
Another successful job for a happy customer.